We offer a complete healthcare service
Our veterinarians have years of experience diagnosing and treating dogs, cats, and other pets. If you have questions about a specific problem your pet is experiencing, please give us a call!
We have the equipment and expertise to take care of your pet's oral health. A "dental prophy" procedure includes cleaning and polishing the teeth, probing under the gums to look for bone loss and infection, and extracting of any diseased teeth. Dental x-rays are also available so we can evaluate tooth roots for problems.
Diagnosing diseases in pets can include scraping the skin to look for parasites, a blood test to look for heartworm infection and diseases spread by ticks, listen to your pet's heart and lungs, feeling the abdomen for masses, evaluating the internal organs by blood tests, looking at ear wax, urine, or feces under the microscope, taking a sample of cells from a growth, or taking x-rays to look at bones and internal organs. At Turks & Caicos Veterinary Associates, we can do whatever is needed to find out what is ailing your pet!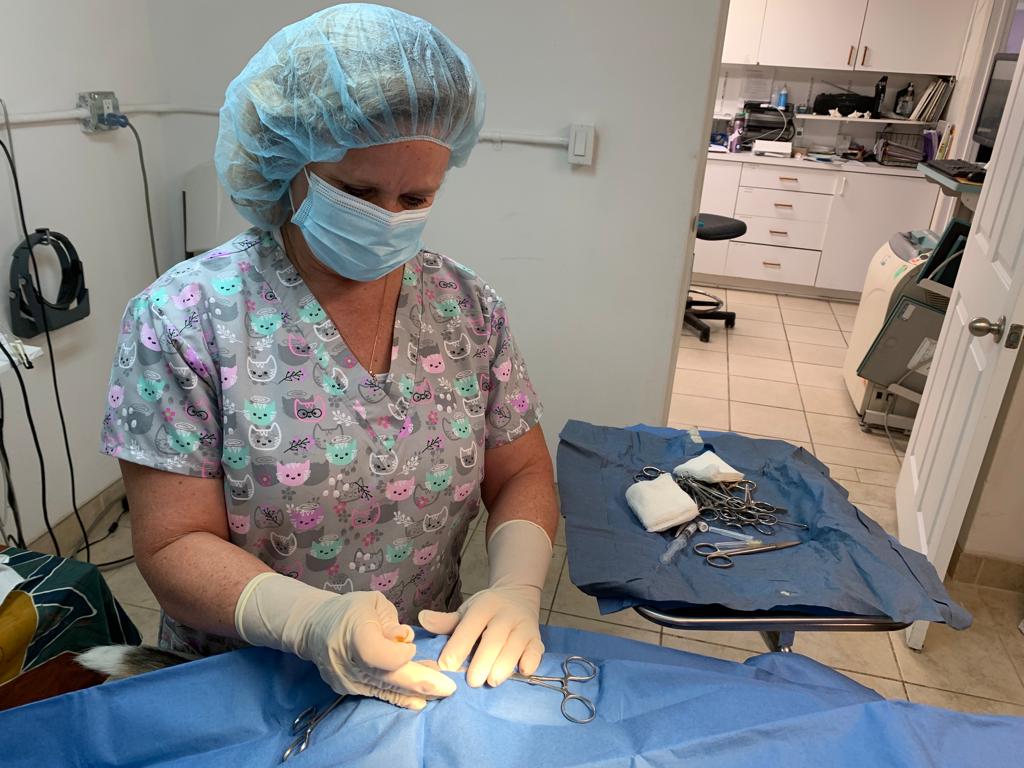 We have a dedicated surgery suite where we perform many types of surgeries. In addition to surgeries for our patients, we also do low-cost spays and neuters for TCSPCA and SNIP. It is our way of giving back to the community.
Dogs and cats must receive regular vaccinations to protect them from diseases and keep them healthy. Pets that travel outside Turks & Caicos may need additional vaccines; we can help with all these travel needs!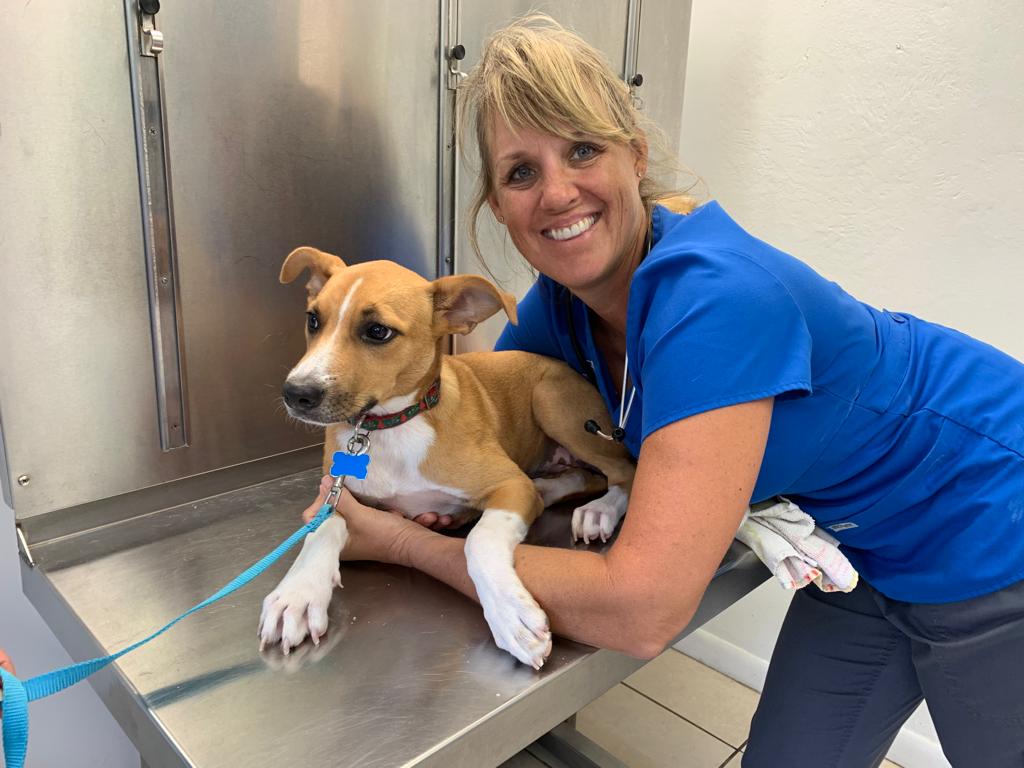 We carry the most common medications prescribed by our veterinarians, so you can start treatments for your pet quickly. We carry an assortment of heartworm preventatives (including an injection your dog only needs to get once a year) and flea/tick preventatives.
Turks & Caicos Veterinary Assoicates is welcoming new patients! Our experienced vets are passionate about the health of our companion animals. Get in touch today to book your pet's first appointment.